Oasis Ministries Thanks You for Your Donation to Support Our Work!

There are many ways to support the work of Oasis Ministries
To make a one-time donation with PayPal or a credit card, click the link below.
Become a Ministry Maker and make a regular monthly donation by calling our office or clicking below to donate at Network for Good.
To Donate via telephone or mail:​
Call:(717)737-8222

or mail to:

Oasis Ministries

419 Deerfield Road

Camp Hill, PA 17011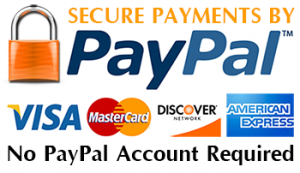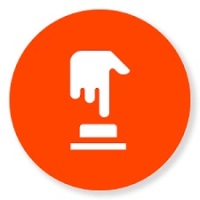 Paul Gennett Jr. recently shared his history with Oasis Ministries
and Ministry Makers at our Celebration Banquet.
To read his story, download this excerpt: