All Donations are tax Deductible!

Oasis is a registered 501(c)(3) non profit.
Oasis also offers Gift Certificates. 

​Please call our office at (717)737-8222

for more information.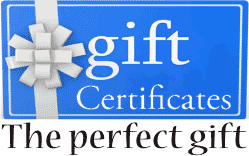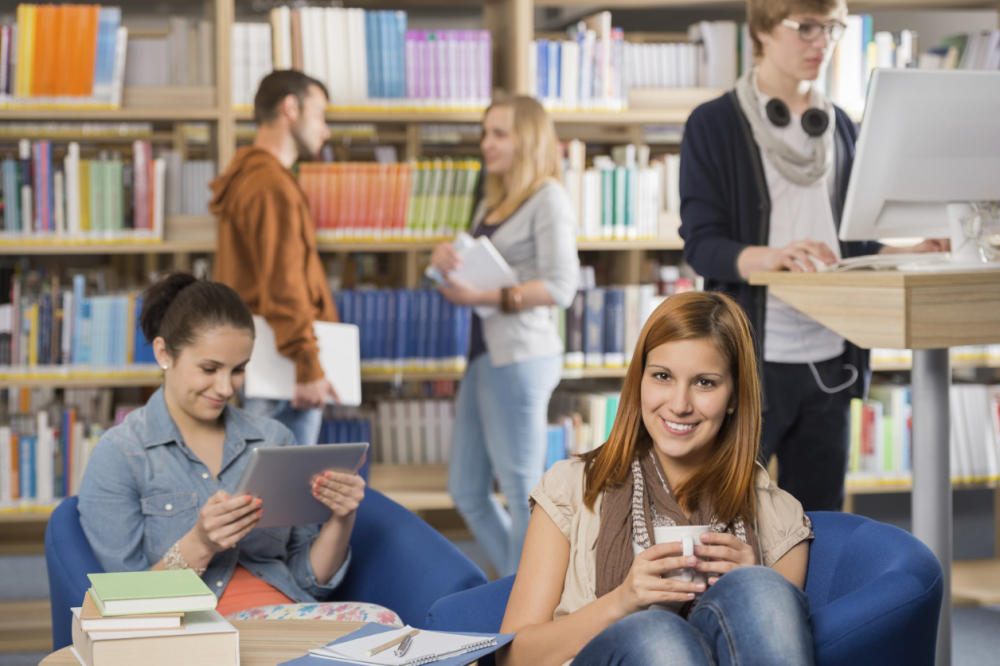 Oasis is always looking for people to volunteer their time or to help spread the word about Oasis. If you would like more info about either of these things, contact us at oasismin@oasismin.org 
If you have an interest in planned giving, giving stocks, or securities please call our office at (717)737-8222 and someone will help you through that process. Thank You.
Thank You!

Your gift helps to keep Oasis reaching out and spreading.